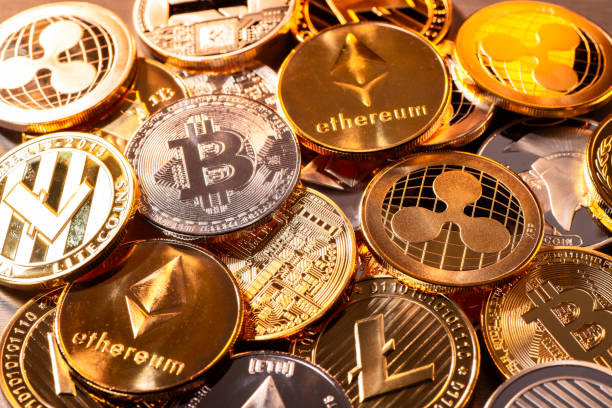 New Delhi: The cryptocurrency market was trading lower on Friday as investors were on their toes amid weakness in riskier asset classes and the US Federal Reserve's hawkish views.

Barring Solana, nine out of the top 10 digital tokens were trading lower at 9.30 IST. Binance Coin tanked over 8 per cent, whereas Cardano and Polkadot shed 4 per cent each.

The global crypto market cap declined about 2 per cent, to $2.22 trillion, from the previous day. The total crypto market volume ..


"Volatility across the cryptocurrency market continued for yet another day. After a good pump across altcoins, we saw profit booking creeping in," said Edul Patel, CEO and Co-founder of Mudrex. The coming 24 hours would be crucial.


What's cooking in India?

India is contemplating bringing a bill in Parliament to deal with the challenges posed by cryptocurrencies. Currently, there are no particular regulations or any ban on use of cryptocurrencies in the country. However, a rise in interest in cryptos and digital assets and the volatility in the market have raised concerns.
Expert's take

"While there has been a brief rally following the Federal Open Market Committee's announc ..